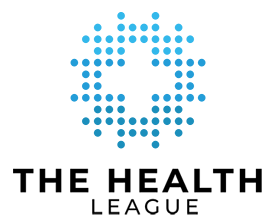 Collaborative Care, Real Results.
Our Team Includes:
Chiropractic Care
Medical Doctor – Accepting new patients for migraine and headache treatment.
Vestibular Physiotherapy
Athletic Therapy
Neuro Optometry
Comprehensive Clinics:
Migraine & Headache Clinic
Dizziness Clinic
Unique Offerings:
Eustachian Tube Dysfunction treatment
Same day appointments for the Epley maneuver/ Vertigo treatment.
Our chiropractors offer: ART Active Release Technique, cupping, fascial work and exercise rehabilitation. 
Our Process at The Health League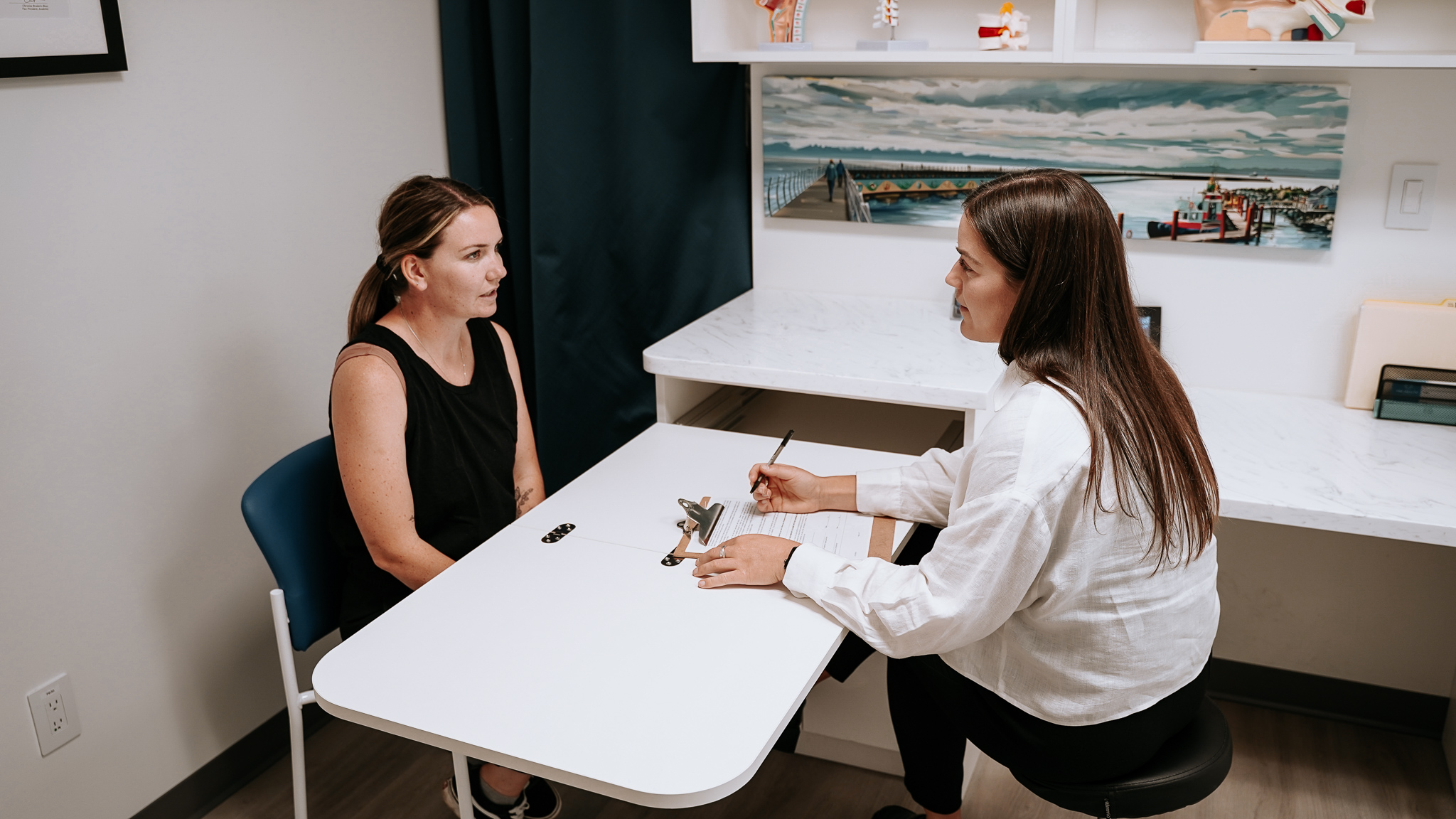 Initial Appointment
Meet with one of our professionals to discuss your full medical history and any health concerns or injuries.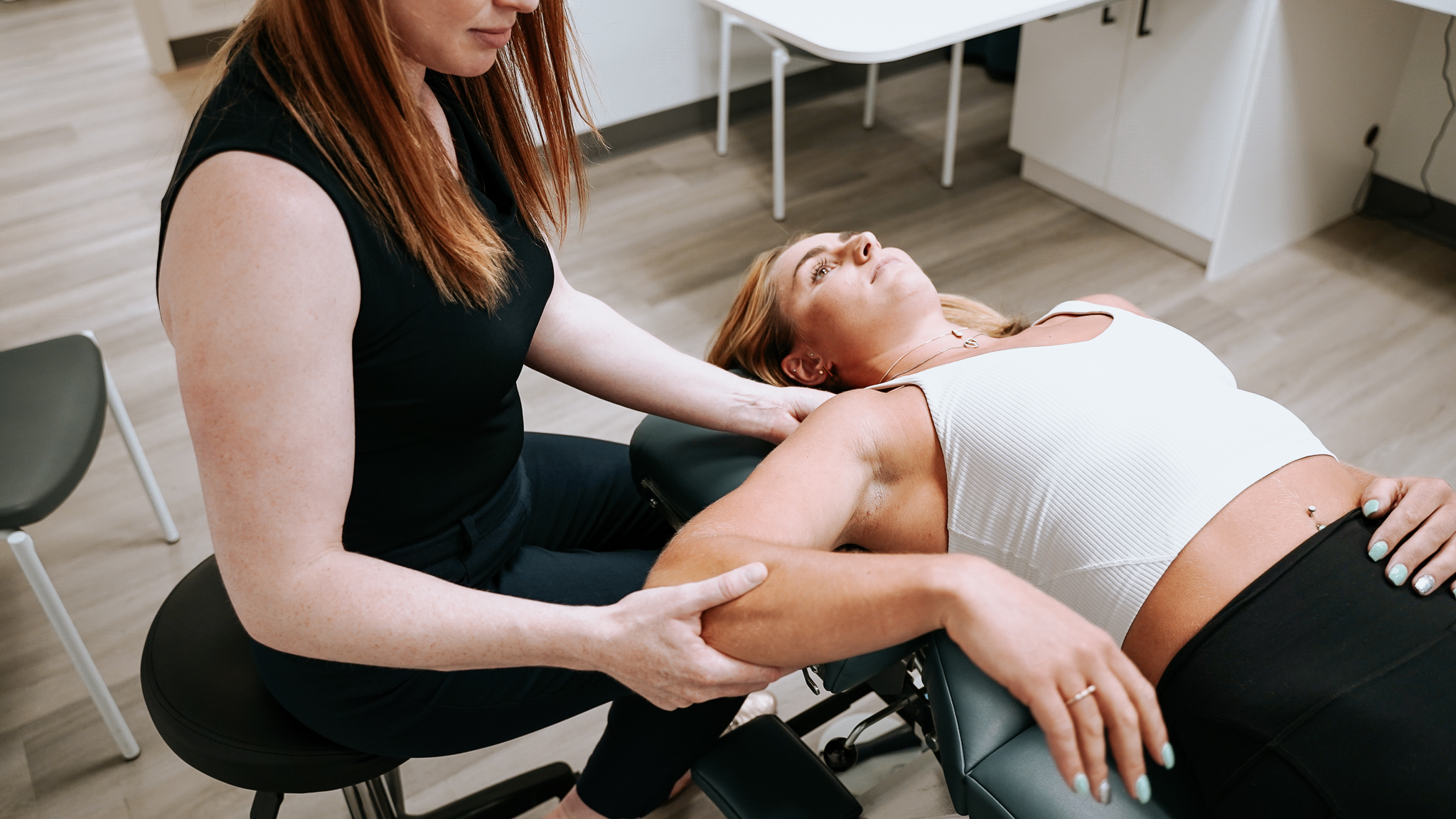 Assessment
Our experts will perform tests both in-office and order lab requisitions to determine the root cause of your health issues or injury.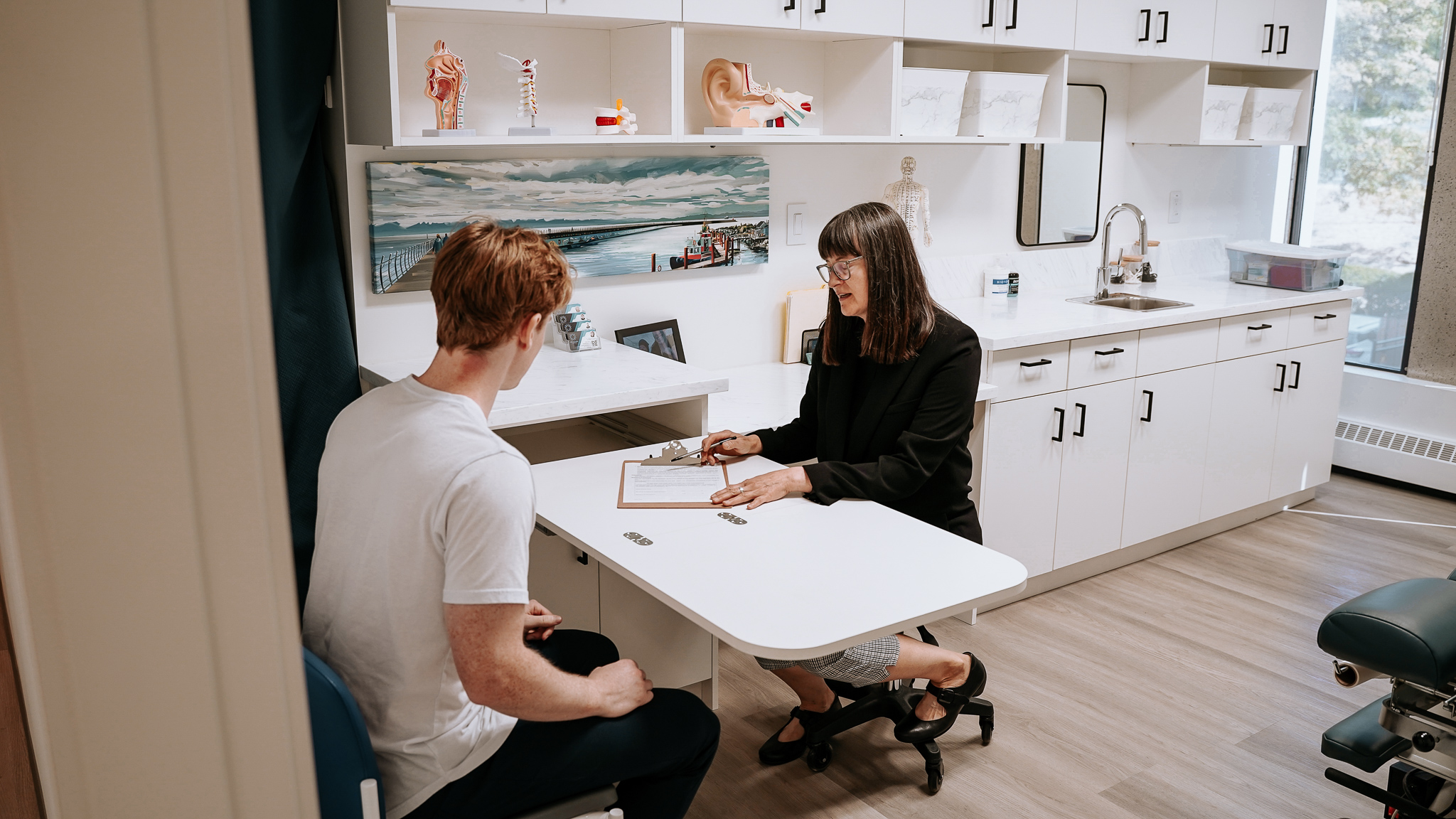 Plan Course of Treatment
As a team, we will work together to plan a course of treatment to address the source of your health issues or injury.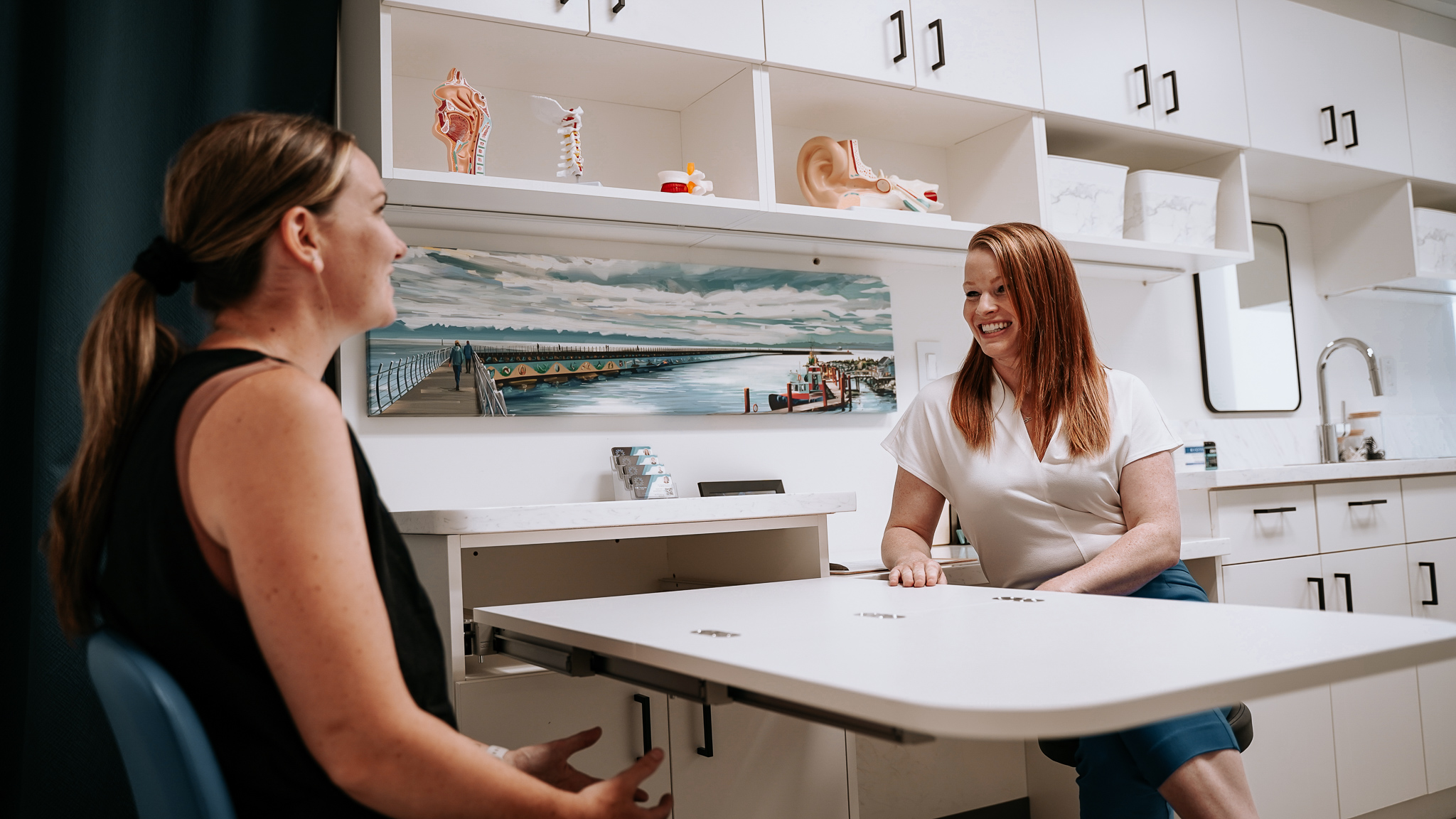 Discharge
Once we are confident that your condition has improved, we will discharge you with home care instructions if required. If your symptoms persist we are always here to help!
General Enquiries
Contact Us Today
Testimonials
Client Testimonials
"I saw Dr. Watson for a Eustachian tube issue that was having a significant impact on my everyday life. She was extremely knowledgeable and took the time to explain what she was doing and why. I was treated by both Dr. Watson and Dr. Black and they were able to alleviate my symptoms in only a few visits. I was so impressed that I have continued to come to the Health League for other chiropractic treatments. 10/10 recommend."
"Great session, looking forward to working more with Dr. Stephanie!"
"
It's rare to find someone who is so genuinely passionate about what they do, and excited to actually help their patients. Dr Mccrodan's love for his profession is so obvious, you can feel it throughout the entire office and everyone who works there. I'm excited to finally be taking steps to make my life a tad less stressful and give my eyes and brain the break they deserve."
"
I have had an excellent experience every time I have been into the Opto-mization office to see Dr. Cam, and all the staff! I would not have been able to make the progress I've been able to make in my recovery without the help and compassion of everyone here. Thank you so much!"